WELCOME
to THE

THREE TILIA SPORTS PARK
The Parc Sportif des Trois Tilleuls, the partner for your sporting leisure activities in Watermael-Boitsfort.
We invite you to browse through our website to discover all our physical and/or sporting ACTIVITIES available within our facilities. Accessible to the greatest number of people, our PRICES & RESERVATIONS page will guide you in your search for the structure that suits you and will give you the information you need to book your next activity.
If you are looking for a club to practice your favorite sport, the CLUBS LIST section will be your source of information.
The Parc Sportif des Trois Tilleuls, you can't imagine what sports and/or physical activity can do for you.
Agenda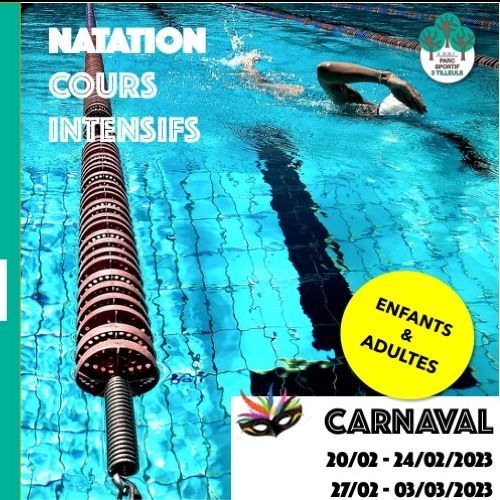 20/02/2023
COURS INTENSIFS DE NATATION - CARNAVAL
Tous à l'eau...
Nos formules de cours intensifs pour Enfants & Adultes sont disponibles.

Cette année, pendant les vacances de Carnaval, nous vous proposons 2 semaines de Cours Intensifs de Natation au Parc Sportif des Trois Tilleuls.
Toutes les infos sont à découvrir ici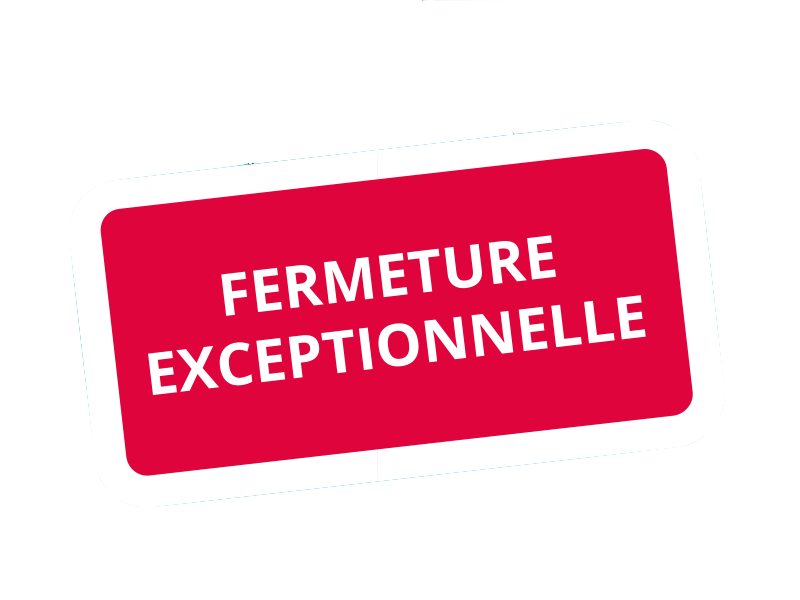 21/02/2023
FERMETURE PISCINE DE 07H à 14H00
Mardi 21/02/2023
La piscine Calypso2000 fermera ses portes exceptionnellement le mardi 21 février de 07h à 14h00 pour pemettre des opérations de maintenance.
La piscine sera accessible à partir de 14h00.
Merci pour votre compréhension.
20/03/2023
(NOUVELLES DATES) 📌 JE COURS POUR MA FORME
A vos marques...
Les sessions Je Cours Pour Ma Forme, programme de mise en condition physique par la course à pied, reprendront dès le 20/03/2023.
Planification des occupations