Homepage
WELCOME TO THE PARC SPORTIF DES TROIS TILLEULS
The swimming pool remains closed for the moment, we will communicate further information as soon as possible.
(no reservations for the moment)
! IMPORTANT COMMUNICATION!

POOLS + INFRAS INDOOR CLOSURE MONDAY 26/10 UNTIL NEW ORDER
Following the measures taken by the Brussels Region, our swimming pools and sports facilities will be closed until further notice
AIDE Utilisation de votre compte My3Tilleuls




Aide à naviguer dans votre My3Tilleuls 

 



Map of the Sports Park


A new plan of the Sports Park has been drawn up to help you find your way around our Park.



Agenda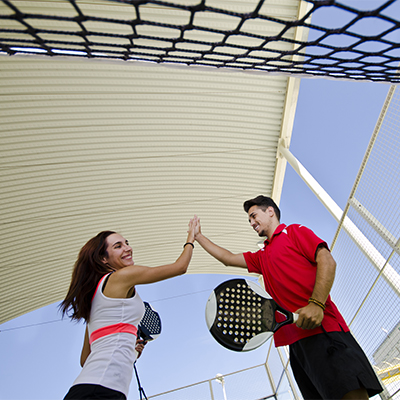 07/03/2021

TENNIS / PADEL
NEW OPENING POSSIBILITY
TO RENT A TENNIS COURT (synthetic OUTDOOR '16-17-18' court)
OR
BY PADEL
Booking method for non-members:
Reservation via reception and payment via reception
31/03/2021
AIDE Utilisation de votre compte My3Tilleuls
Aide à naviguer dans votre My3Tilleuls